Welcome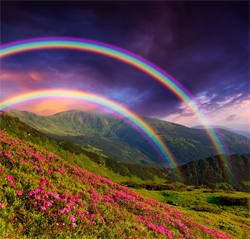 WELCOME TO
RESTORATION MINISTRIES CHRISTIAN FELLOWSHIP
We are a priestly ministry with an apostolic anointing, and a vision to restore Integrity to the Body of Christ. To restore man to God's Presence, Purpose and Power.
ACTS 3:20-21
20 And he shall send Jesus Christ, which before was preached unto you:
21 Whom the heaven must receive until the times of restitution of all things, which God hath spoken by the mouth of all his holy prophets since the world began.
Located in the heart of Little Rock, We are a Ministry without walls, embracing people of every ethnic, economic and educational diversity! We stand in the gap, making up the hedge for the city of Little Rock, the State of Arkansas and this Great Nation!
We are a Rainbow Ministry, embracing every ethnicity!