Who we are
At RMCF, there is a place for you. We minister to the holistic man through :
Sunday Worship - 11 AM
Tuesday Intercessory Prayer - 6PM to 7PM
Thursday Disciples Time ( Bible Study) 7 PM to 8 PM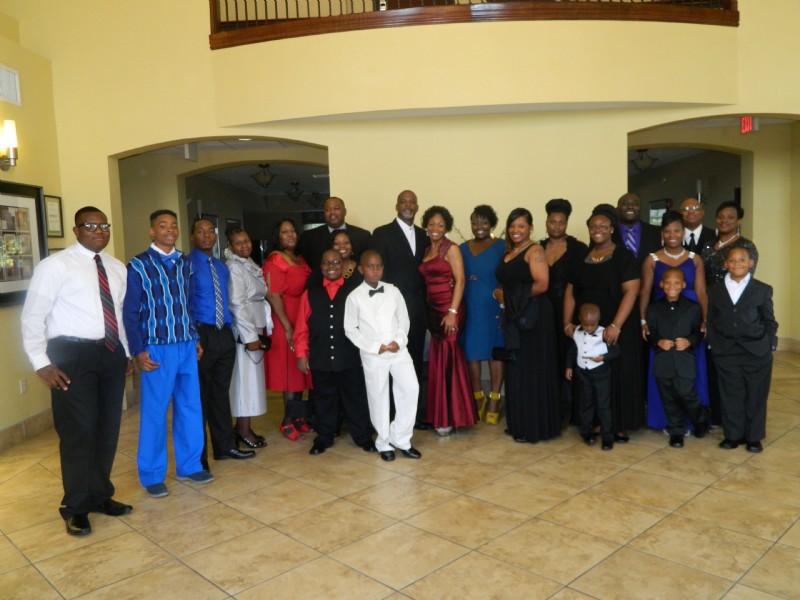 RMCF is a rainbow ministry; we welcome people of every ethnicity, every economic and educational diversity.
We are a people who have a mind to work and we Mix Faith with our Vision.
We believe God for provision for land, buildings, daycares, youth, adult centers, and summer camps to build and buy homes to give people ownership.